Blog
May 12, 2023 by sentro knittingmachine
May 11, 2023 by sentro knittingmachine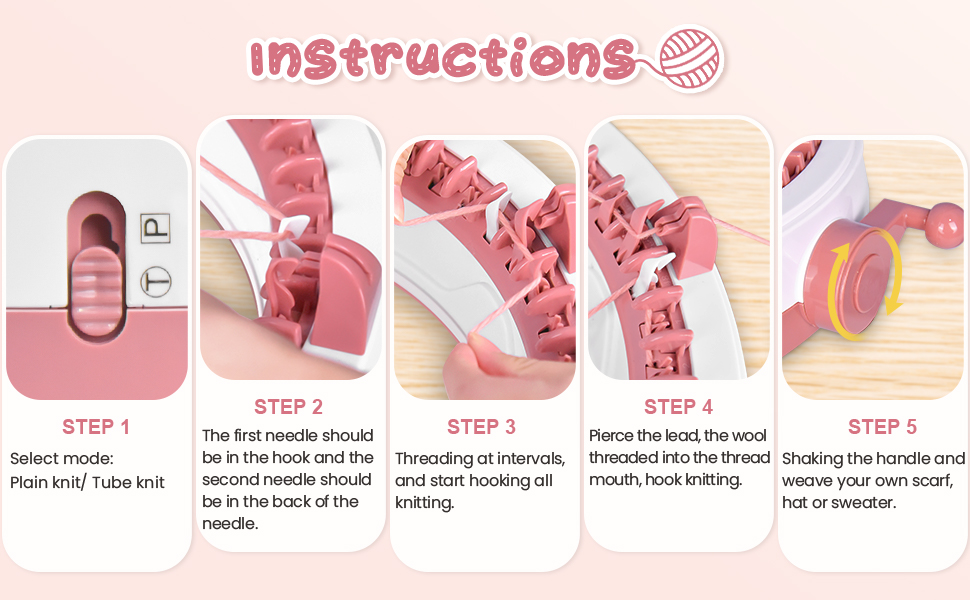 SENTRO Knitting Machine is a series of hand-knitting tool products developed and manufactured by SENTRO Toy Factory.
SENTRO series products are suitable for friends who are six years old and above.
While having fun, let the children use their own hands to make daily necessities for themselves, their relatives and friends. As small as scarves, hats, socks, and gloves, as large as blankets, cushions, and pillowcases… [Read more...]
May 12, 2023 by sentro knittingmachine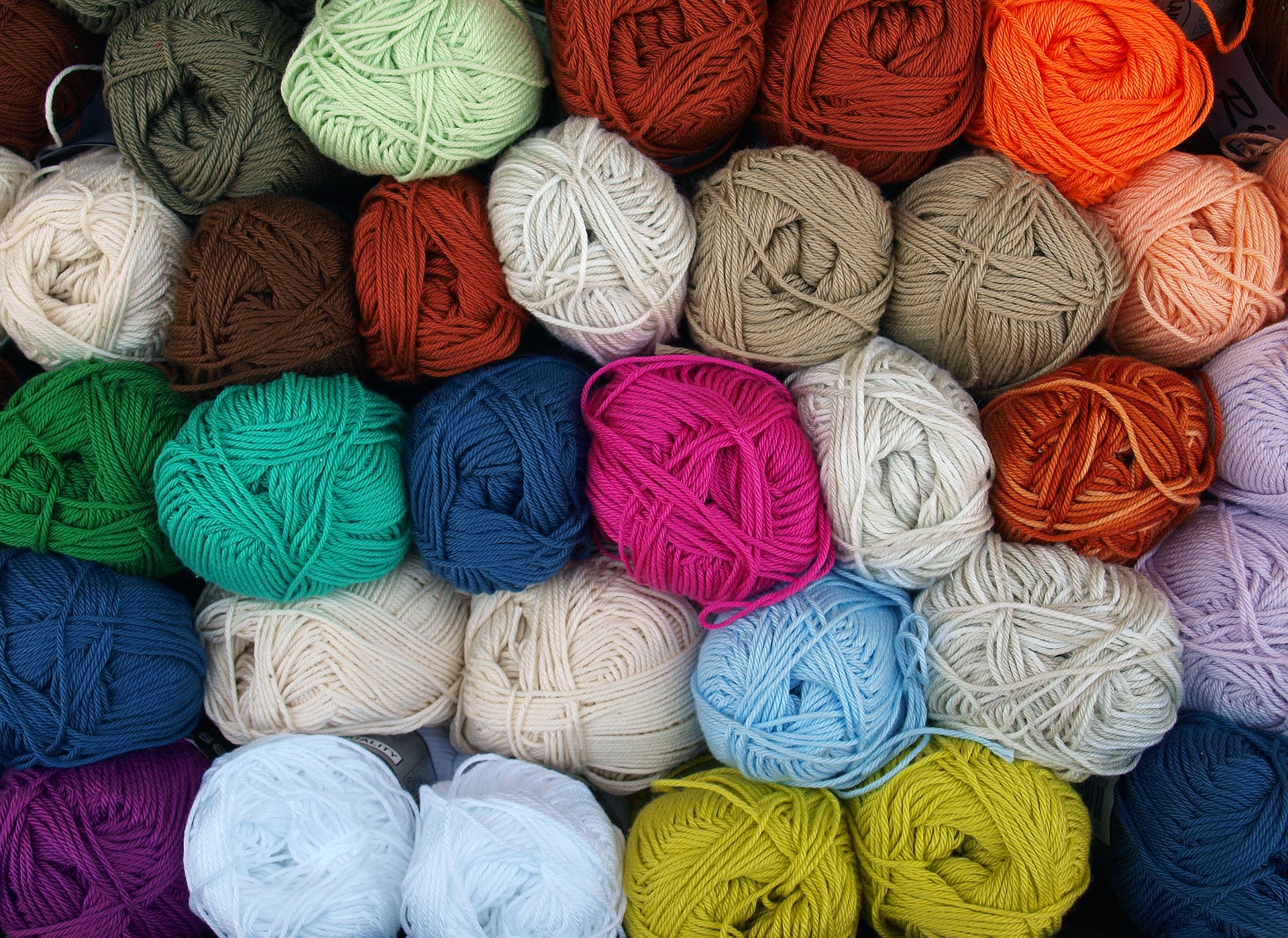 1 How to install
1.Insert the pilar into the notch on the bottom of the machine,then tighten the screw.
2.Pleace the suction cups into the notch of machine pillars...[Read more...]
May 12, 2023 by sentro knittingmachine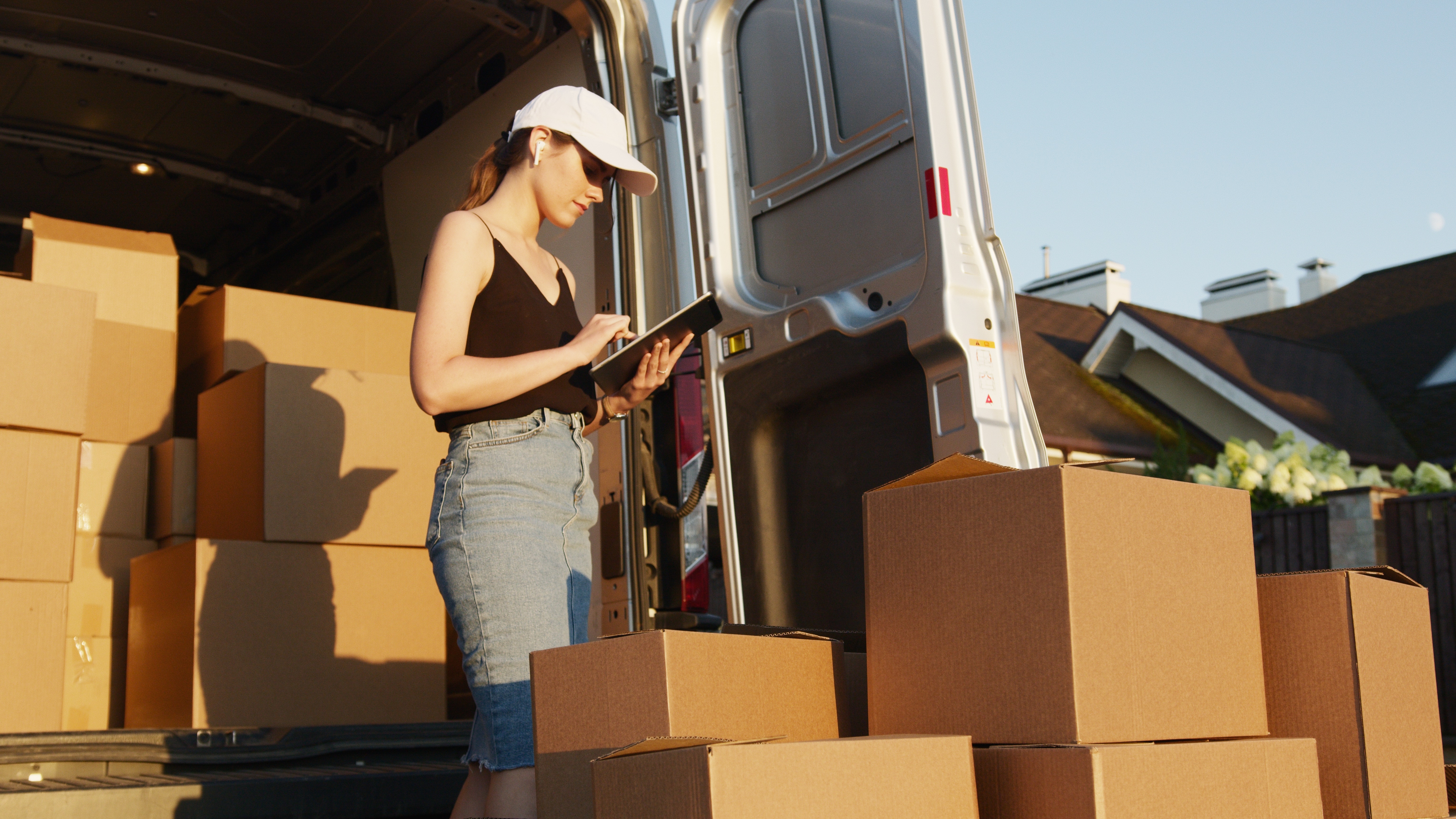 Our goal is to provide you with the best transportation options, no matter where you live. We serve customers around the world, every day, and strive to provide you with the highest level of service.

Shipping method and delivery time Shipping method

: Standard Shipping (with tracking), Free Shipping (without tracking)...[Read more...]
May 12, 2023 by sentro knittingmachine